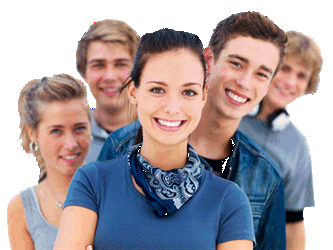 Order and get a new website now!
Want a new website? Not sure how to go about getting one? Want to know that you are getting the best value your money can buy?
Then you are on the right page.
With just one low payment you can have a website that will promote and drive customers to your door for many years to come. No ongoing monthly fees. We will work with you to ensure you have a web site that is modern in style, is very fast and technically superior. We will include you in as much of the process you like or we can do the entire process for you at no extra cost. Including domain name registration, hosting, email setup and website design and setup. In fact, we will give you the keys to your website so that you can sell it with ease at any time you like.
Yes, we support php + mysql + apache + linux websites which means you can have a cms styled website such as wordpress, joomla, drupal etc. Again this is all at no extra cost. We know seo and we know our stuff, and we would recommend that if you only plan on a website that has only a small number of pages, to request a standard style website. This will give you an advantage over those that use cms. And yes, we include the first round of high quality organic SEO for your site for free. This means we will set your website up to get more free hits from here on out.
Our Free Website Deal
Our free website deal refers to the fact that there are no further ongoing costs. Yes, no further costs for years and years and years! And after that, you can simply re-order for another deal. Even if your website becomes one of the most popular on the planet. There are no annoying ads or restrictions. For the technical minded, yes, you can have ftp access or cpanel access and control. You can park etxra domains etc. etc. The price for the entire website is probably less than your last electricty bill! Great if you want to sell your business with a working professional looking website.
Then how cheap are your deals really?
Our website deals start at less than two dollars per week! Less than four dollars a week if you want more than 1,000 gigabytes of web space with that. And this offer is open to all reqardless of your location.
We give you a modern and technially efficient website. We can create a fresh website design with quality free images or you can use a website design of your choice. We honestly set your site up with real SEO with free webpage tracking you can use to easily see how your website is performing.
If you want the benefits of ongoing seo, we also have packages that start from as low as $5 per month.
Contact us first or contact us last for any comparitive quote/estimate.