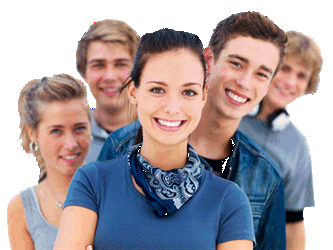 Order and get a website upgrade now!
Want to upgrade your website? Not sure how to go about getting started on an upgrade? Want to be sure you are getting the best value money can buy?
Then you are on the right page.
With just one low payment you can have an upgrade to your website in such a way that it will promote and drive customers to your door for many years to come. We will work with you to ensure you have a web site that is modern in style, is very fast and technically superior. We will include you in as much of the process you like or we can do the entire process for you at no extra cost.
We can either overhaul your whole website or improve which ever sections you like. You might even wish to transfer your site through one of our hosting package deals which may end up saving you hundreds of dollars a year.
SoHo and SME Business websites, Celebrity websites or Personal websites.
We have a history of quality work for a variety of clients and for a variety of reasons. Feel free to contact us for a no obligation quote or estimate on assisting you to realize your website requirements.